Get Started
#Inspire | #Teach |
#Share
Get Started with LearnAply
Here is a quick checklist to prepare your first course with LearnA
ply
A unique course landing page
1. A course title
Make the title specific and focus on what the learner will learn and how they can apply the skills.


2. A course description with more than 150 words
Your course description explains what your course is about to potential learners. In your course description, we recommend providing information about
Content of your course
Learning objectives and how learner will benefit and apply what they will learn from your course
Recommended: 1 to 2 minutes trailer video to introduce your course


3. A trainer profile and profile picture
Your trainer profile should include your expertise, your experience and your personality

Include a high quality non-pixelated image of yourself

Include your social media handles


4. Optional: course image
A course Image for landing page (recommended 1920 x 1080 image file)
A course Image thumbnail (recommended 640 X 360 image file)
Recording your course
1. At least 30 minutes of video content


2. At least 5 separate video lessons (recommended 3 -10 minutes per video lesson)

3. Video quality
Video file type:
- MP4, MOV, AVI, FLV
Video resolution:
- For high definition (720p)
- For full high definition (1080p - Recommended)
- Suggested aspect ratio is 16:9
4. Audio
Record using an external microphone to reduce background noises and general fuzziness. We recommend using a lapel or a condenser microphone. Another option is to use your smartphone as an external microphone. We don't recommend using earpiece to record audio, e.g., Airpods as the recording quality is less than ideal.

Audio must be clear and free of distracting background noises and audio should sync with your video footage.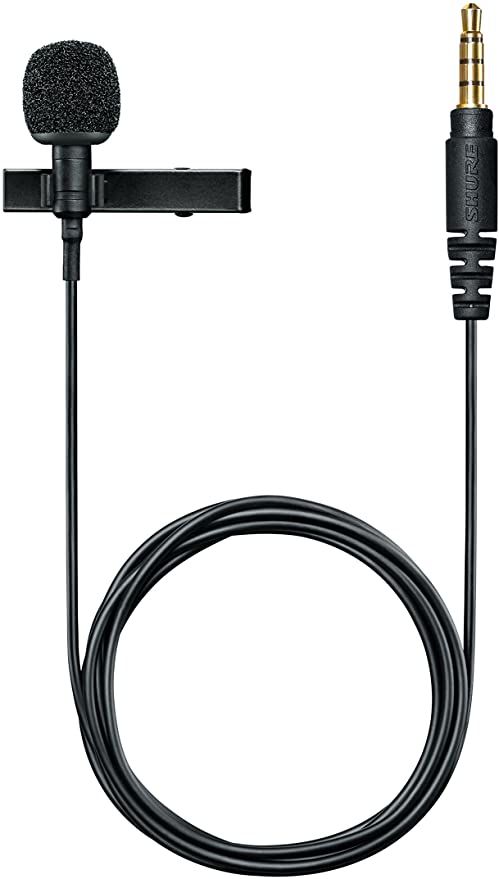 Lapel microphone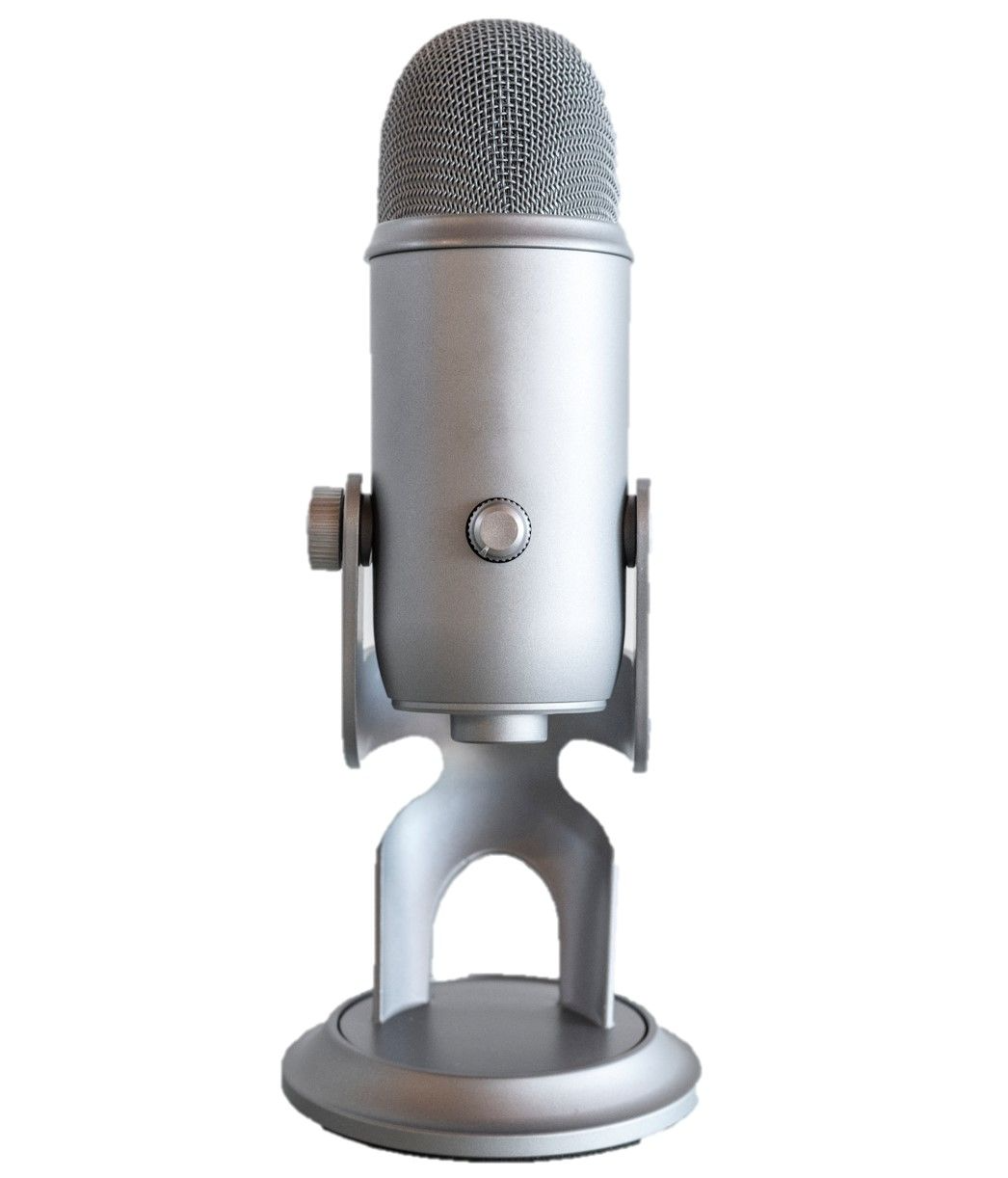 Condenser microphone
5. Lighting
We recommend natural light for shooting your videos. Alternatively, you can use artificial lights, like a pair of softboxes or a pair of regular floor lamps. Do bounce the light off walls or ceilings to avoid shadows.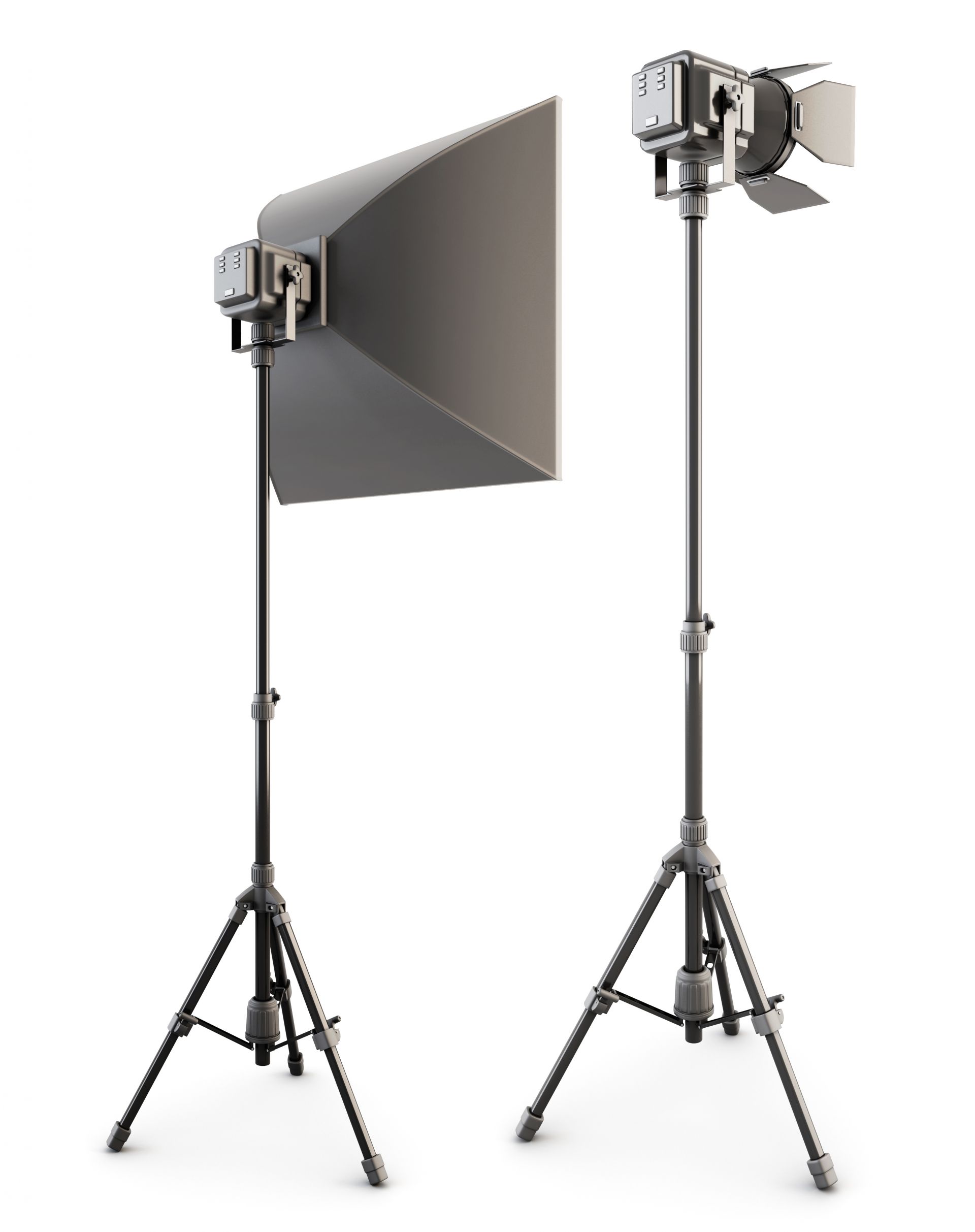 Softbox light
Floor lamp
Test video

This is a free service we provide for our trainer/speaker. Feel free to send us a test video before you start filming your course.

Quick checks for your test video
1 to 3 minutes of recording
Record in HD (720p minimum) with clear lighting, good framing, and steady camera.
Audio clear of distracting noises.