Mental
Resilience
Emerging Stronger Than Before
Christian Chua
International Motivational Speaker & Body Language Expert
Emotional Roller Coaster
During disruptive periods where the business environment becomes challenging. The business climate changes, and situation can become volatile. Our mental state can take a toil from many factors including drop in sales numbers, deprive of human interaction and virtual online fatigue. How does one overcome these daily grinds and maintain continue to play at their A game?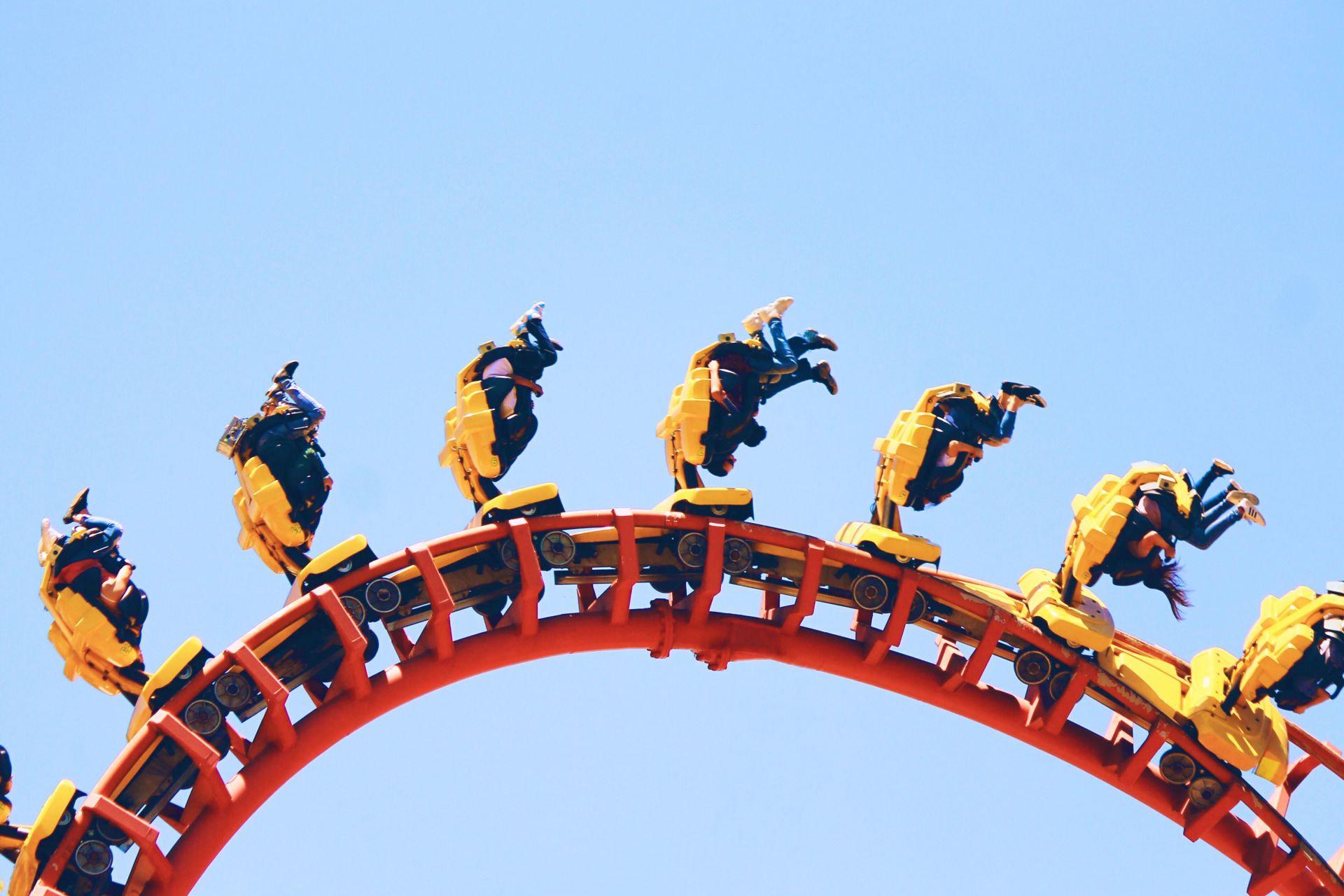 Throughout this course you will discover:
In this video course, Christian Chua will share very inspirational technique which allows you to maintain your peak performance even during difficult periods. Understand what makes a person ennui and how can one master his/her own outcomes.

Learn many techniques which would allow you to use as new tools in your business environment.
Understand why a simple step on the accelerator will leave smoke trails in your competitors face.
Course Lessons
11 Lessons (48m)
Christian Chua
International Motivational Speaker & Body Language Expert
Christian Chua, also known as the Success Magnet, is best known for his role in helping thousands achieve success in their lives. He has over 20 years of professional speaking experience. His lively and humorous presentations, coupled with impressive content, have established himself as a choice speaker for corporations as well as educational institutions.
Christian is well known for his People Skills, Sales Motivation, Communication and Life Strategies. Christian has also authored seven successful books, including the hugely popular 'How to be a Success Magnet' and 'Making a Fortune while Sipping Coffee. He has
been featured in the media regularly, from the radio,
television and the Internet to magazines and newspapers. His
articles have been published in The Straits Times and other
periodicals.

Often described by his audience as Master-class motivator, Christian uses his quick wit and humour and engages his audience easily. Most notably, Christian has been accredited with the title Certified Speaking Professional by the National Speakers' Association of America. He is one of only 3 Singaporeans ever to achieve this accreditation.

He was the President of the Asia Professional Speakers Association (Singapore) 2008/09 and it was in this capacity that he represented Singapore in the Global Speakers Federation (GSF) meeting in New York.
Christian began as an entrepreneur at the age of 23. He turned a $2 start-up into a thriving million-dollar business. Using his amazing business acumen, he is still constantly building businesses both for himself and for his participants.